About MEI Lab
Multimodal and Embodied Interaction (MEI) Laboratory is a Human-Computer-Interaction research group in the School of Creative Media, City University of Hong Kong.

MEI, 美 in Chinese, means beautiful and elegant. In MEI lab, we aim to create, innovate, and enhance the beauty in human-computer interaction through multimodal and emobided interfaces.

While the computer interfaces today are mainly visual and auditory, in MEI, we envision a "touchable" future for our society. Our research interests include tangible user interfaces, wearable user interfaces, mobile user interfaces, virtual and augmented reality, and the application of these interfaces/technologies in education, entertainment, accessibility, and so on.





-->
Latest News
Please refer to our projects and publications page for more details.
Alumni News
Dr. Taizhou Chen joined Department of Computer Science, Shantou University as a lecturer. Congrats on Taizhou!
Lab Visit
Dr. Shengdong Zhao from NUS HCI Lab visited our lab. He gave a talk on "Heads-up Computing" and saw our lab demo.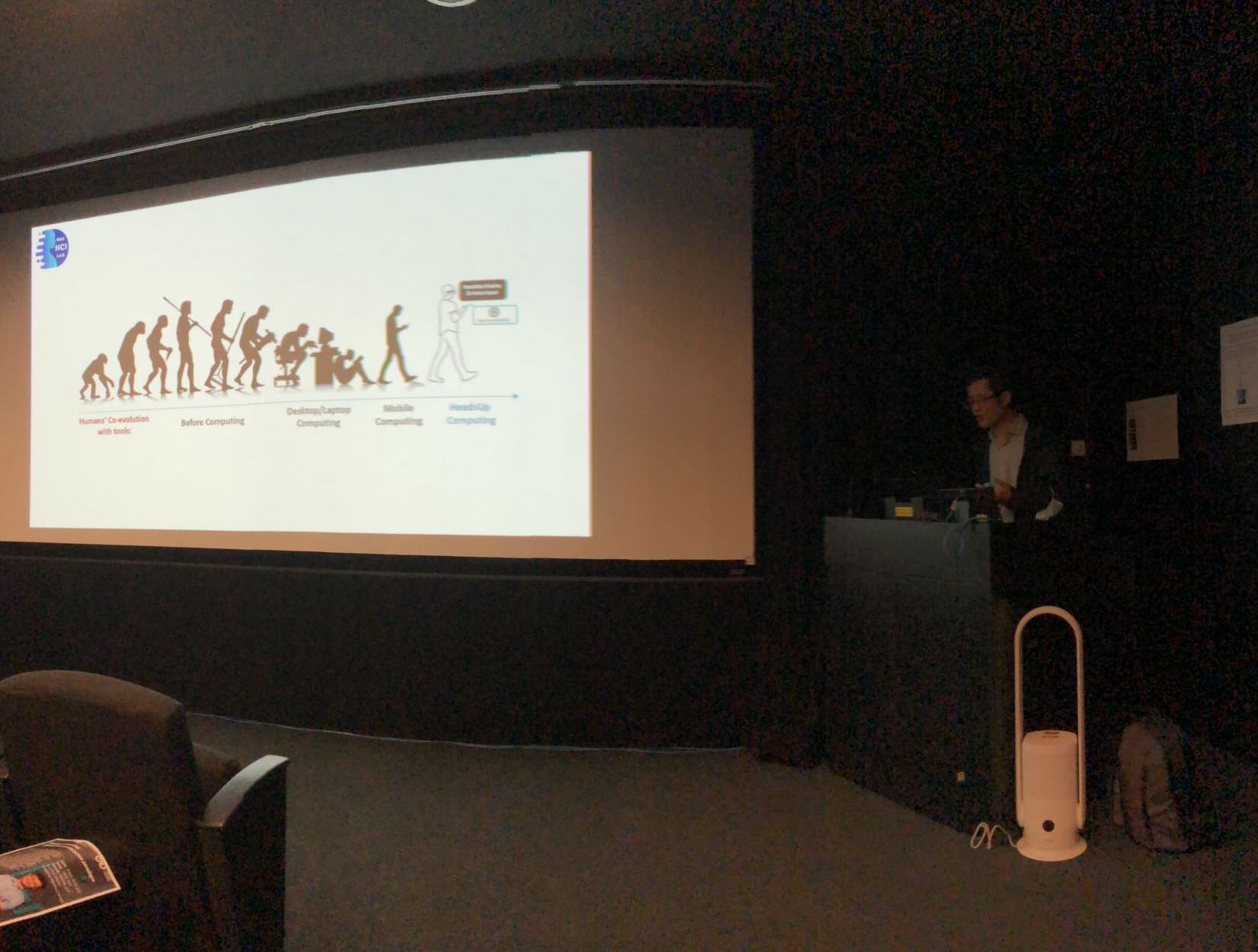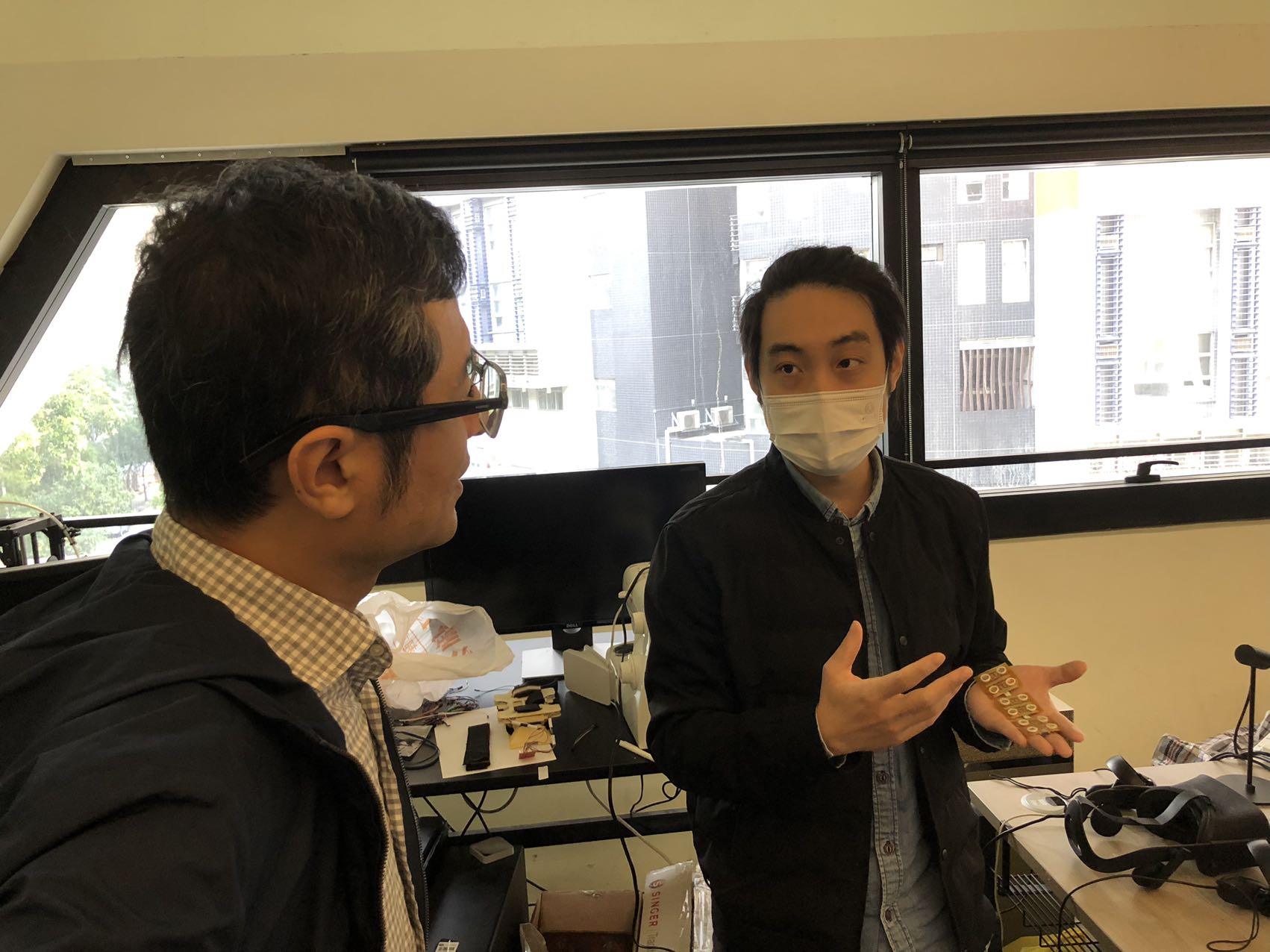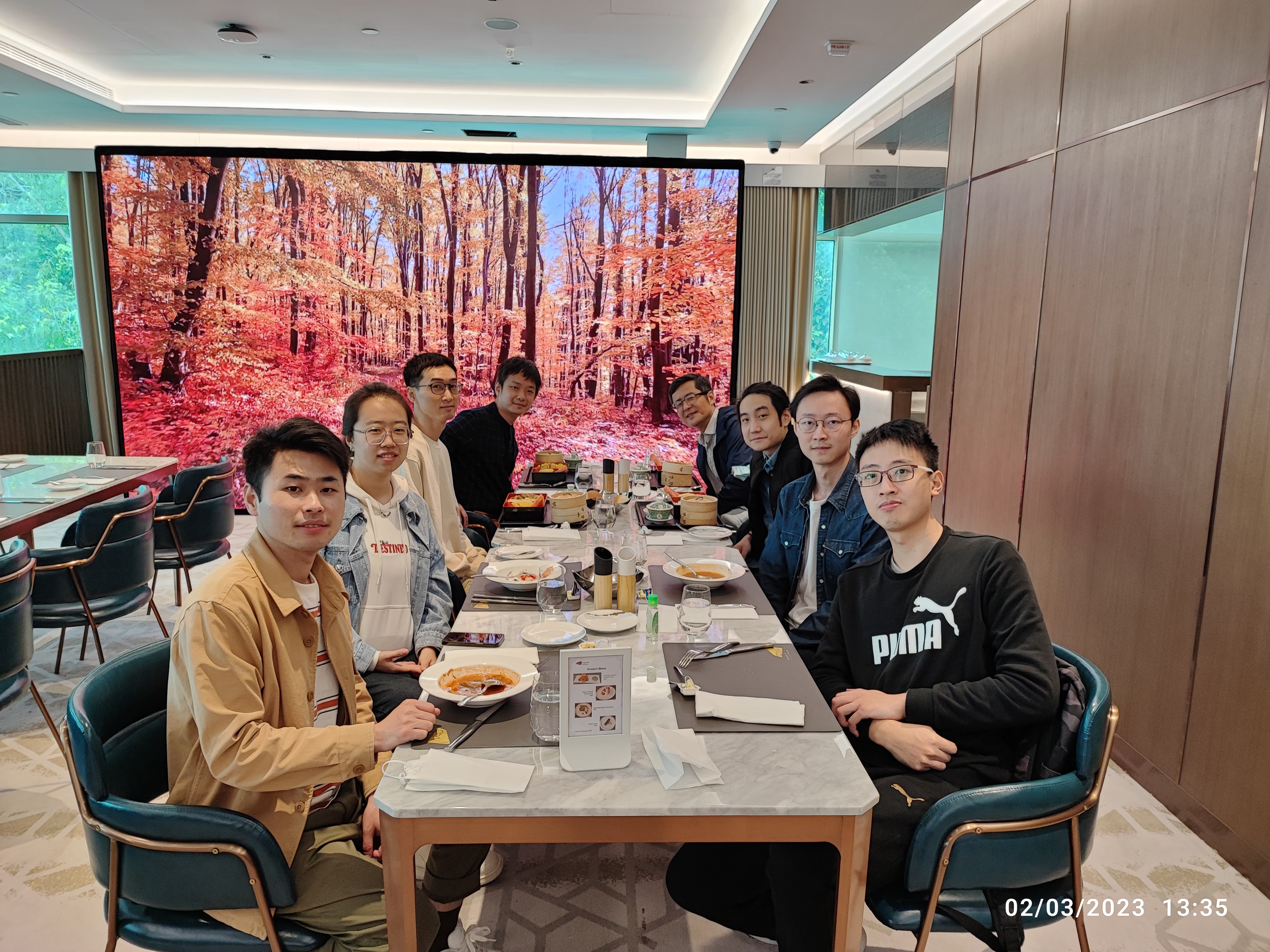 New Research Assistant
Qi ZHANG joins us as a Research Assistant. She received her master degree of Electronics and ICT Engineering Technology from KU Leuven, and her bachelor degree of Engineering Technology from both KU Leuven and Chongqing University.
Awards
We received several prizes in ChinVR 2022 and CCVR 2022. Congrats to everyone!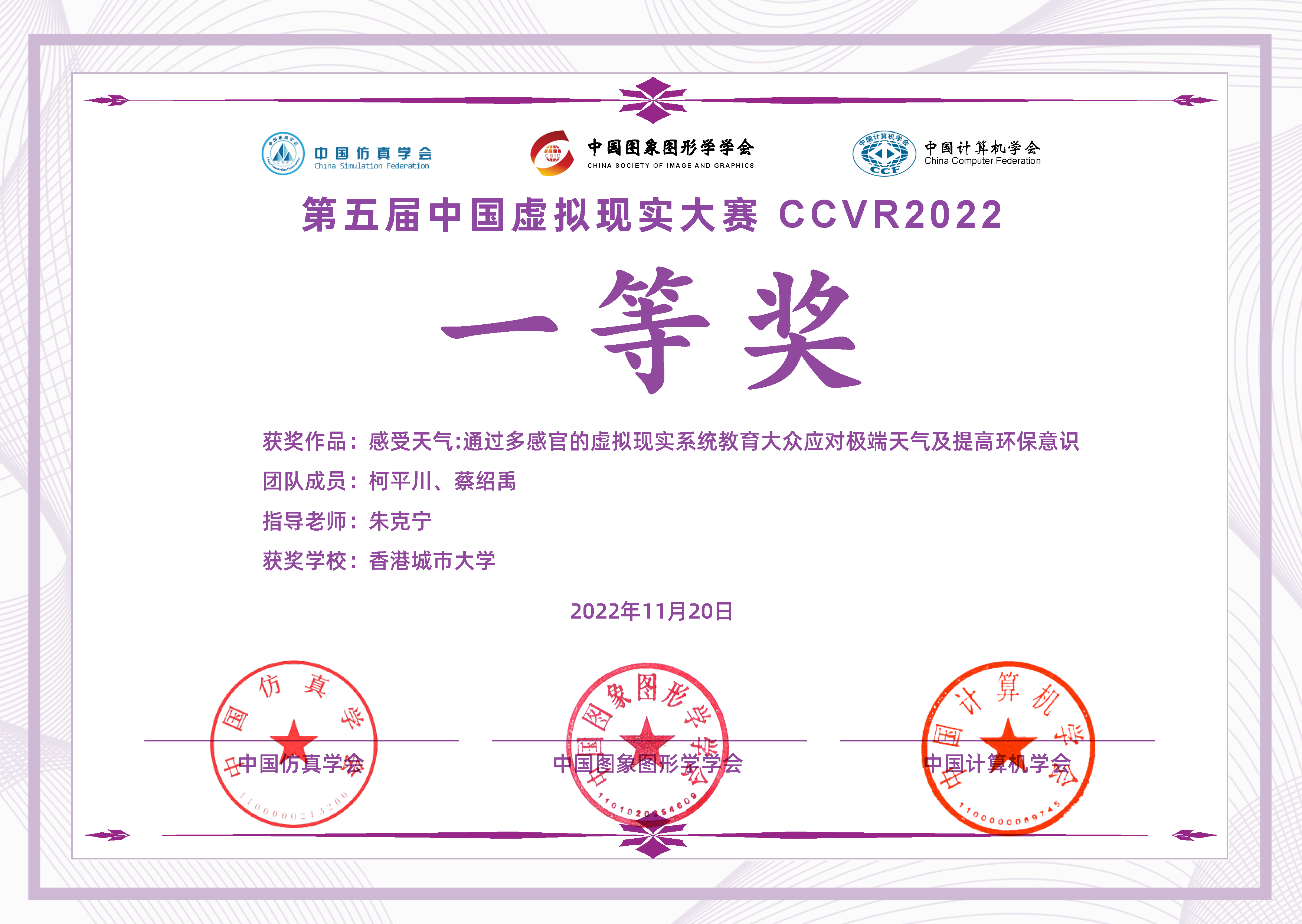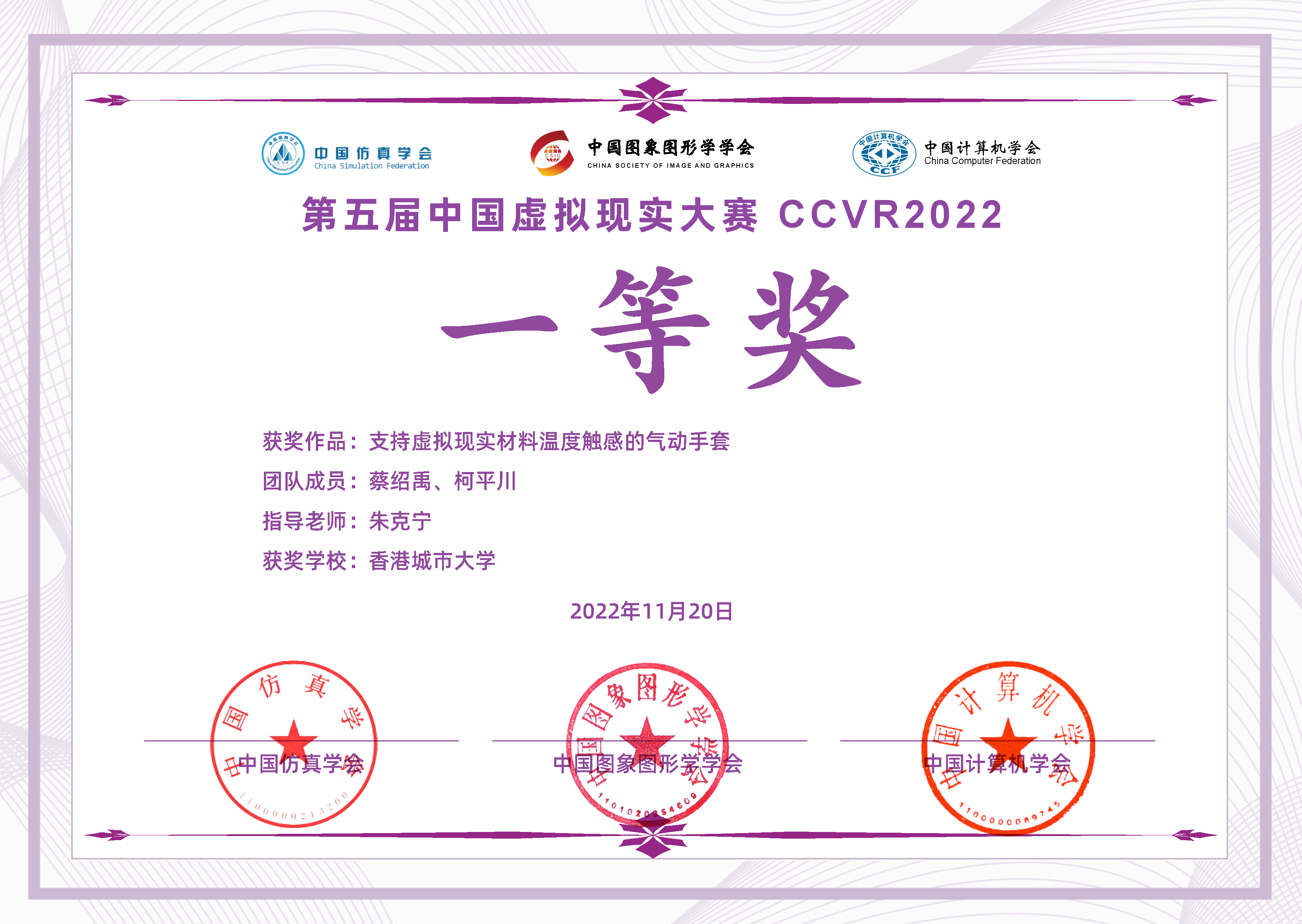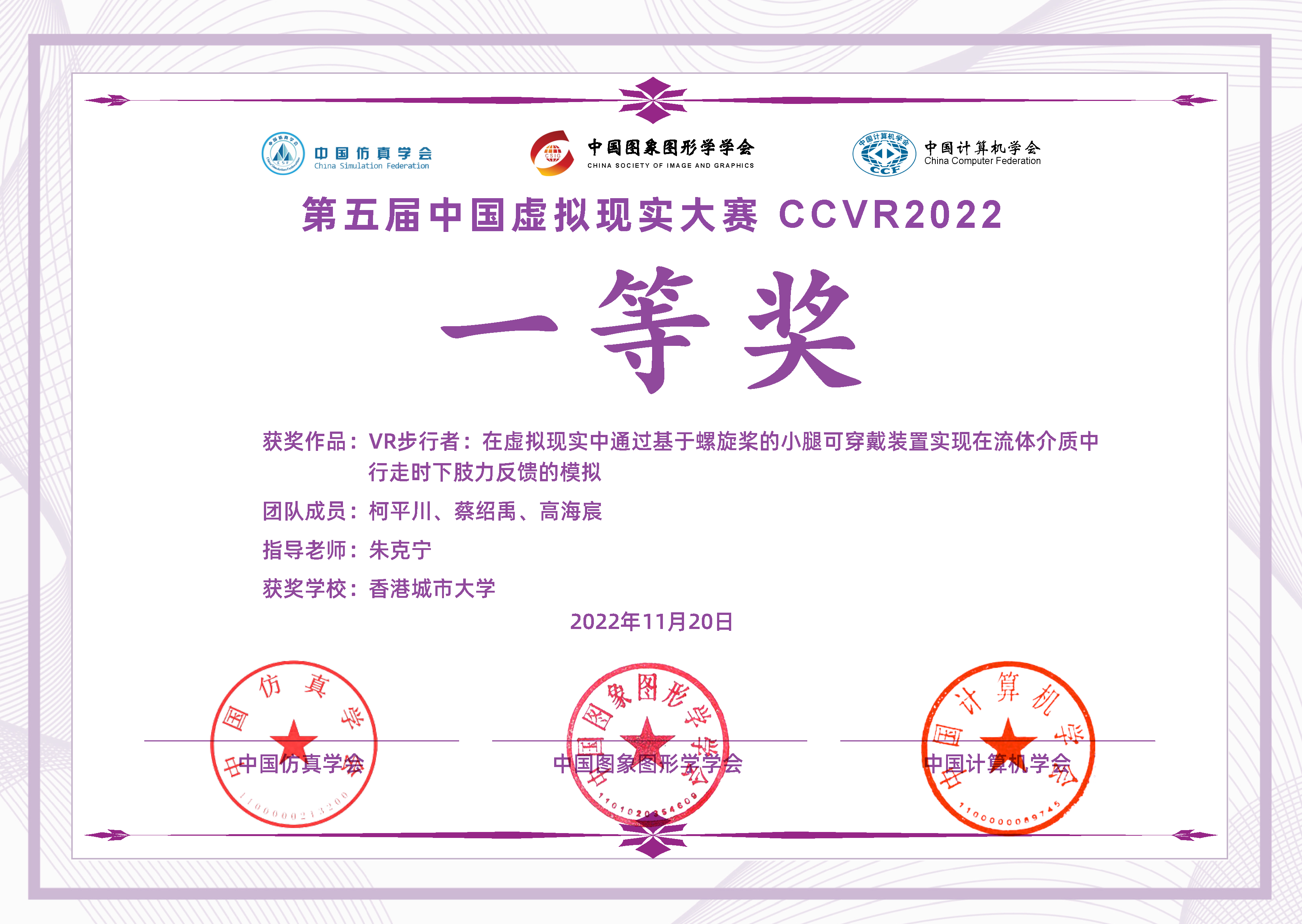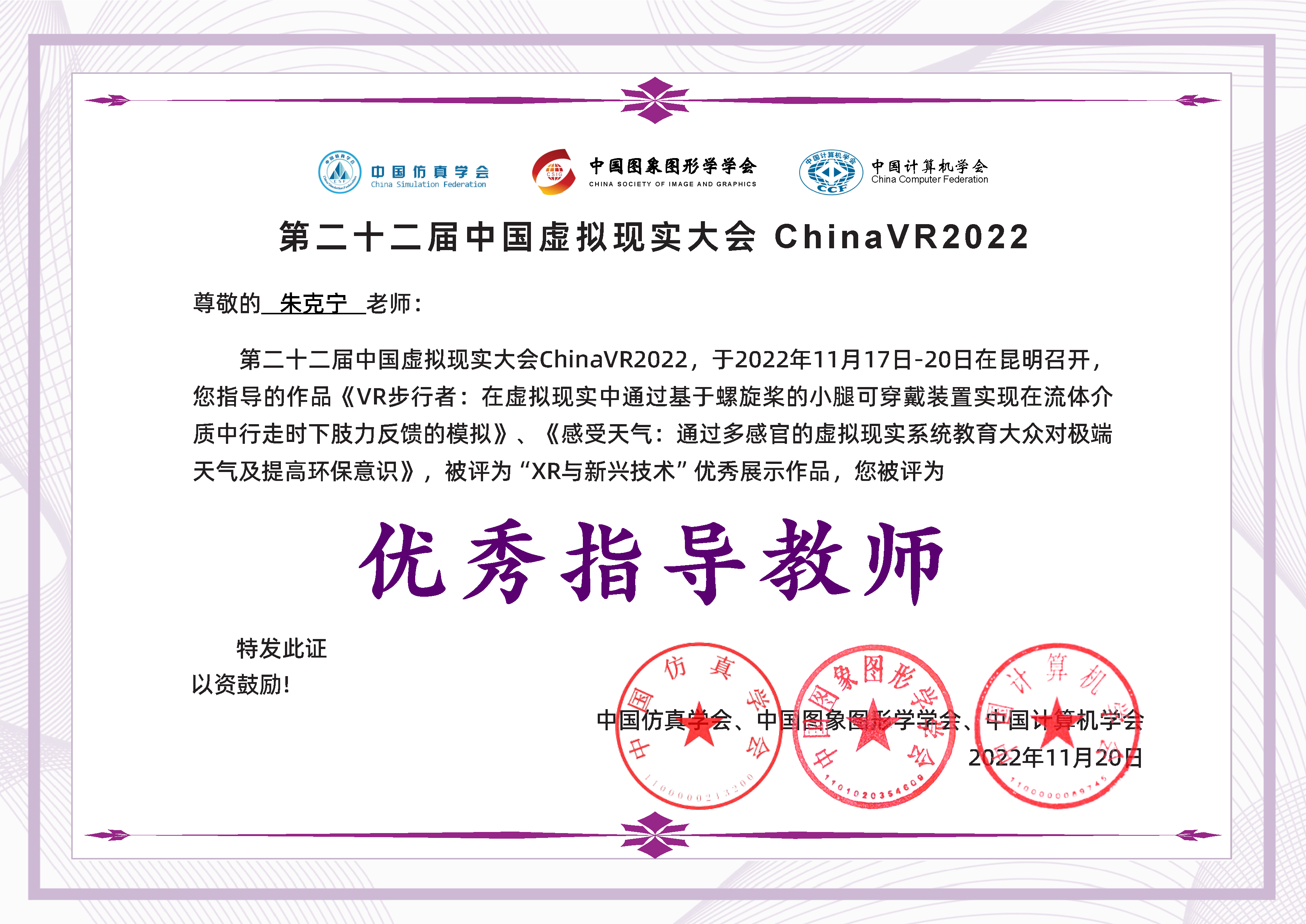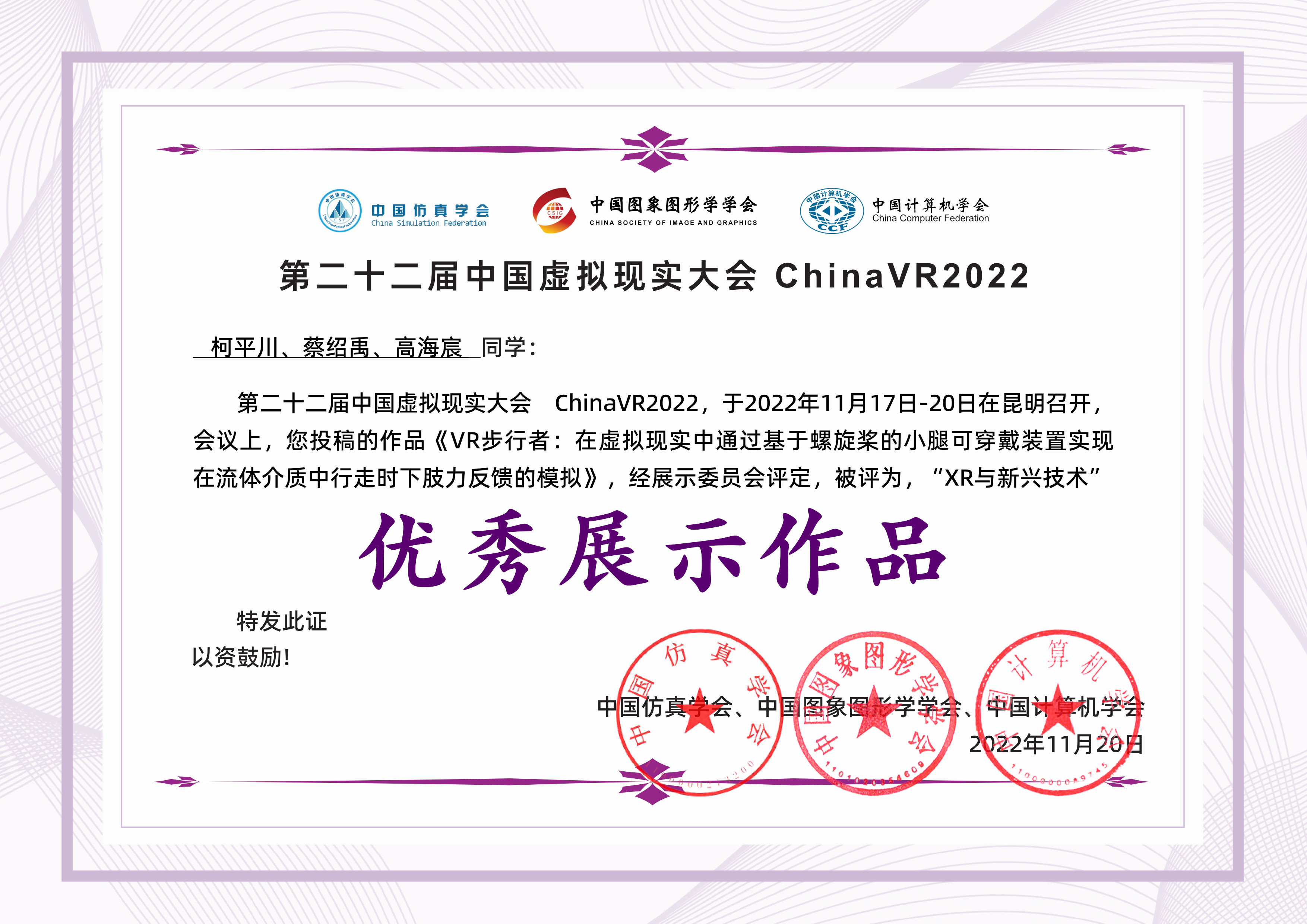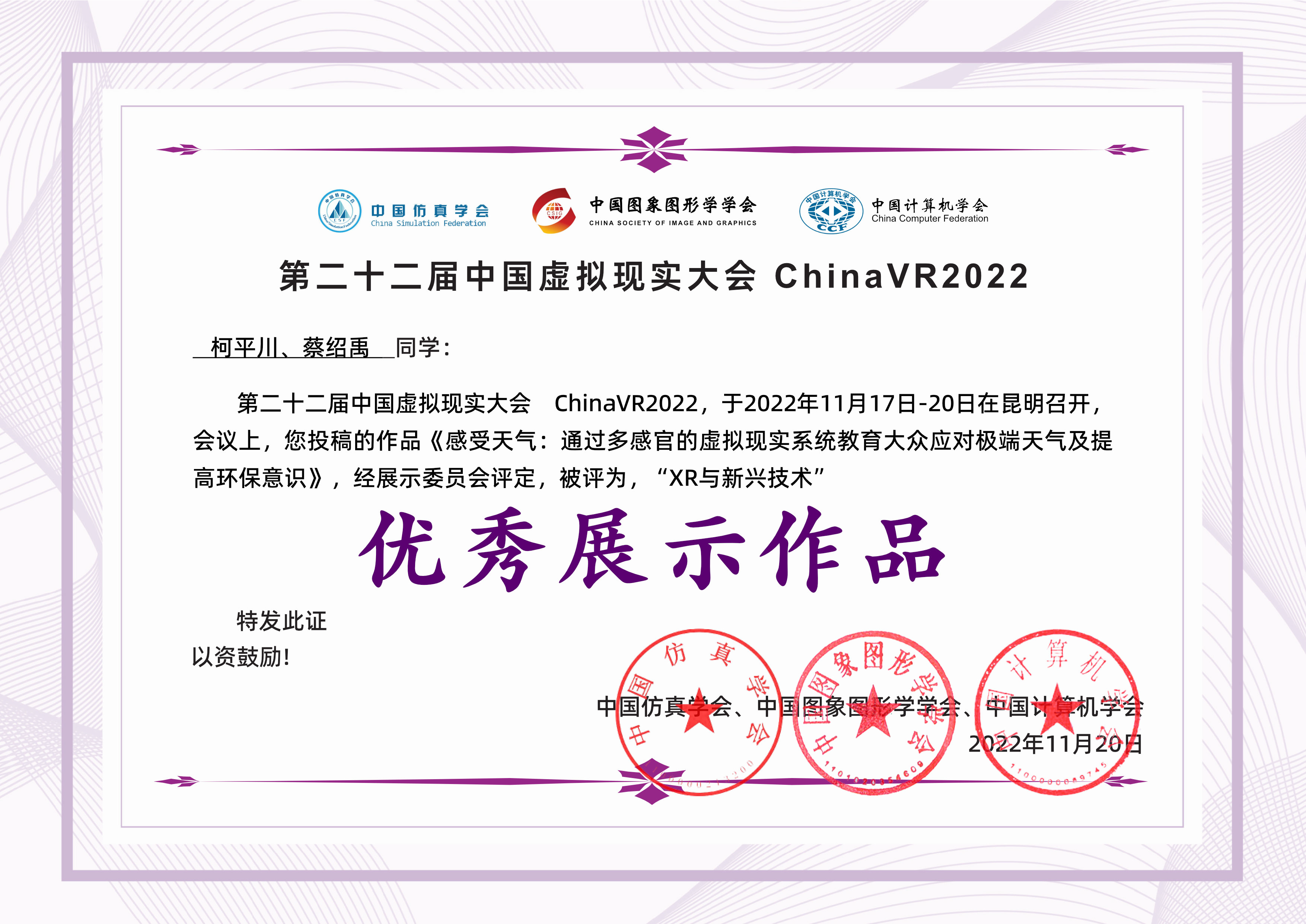 Awards
Congrats to Shaoyu on receiving the Second Prize for his presentation in the Second China Postgraduate Student Forum on Computer Graphics.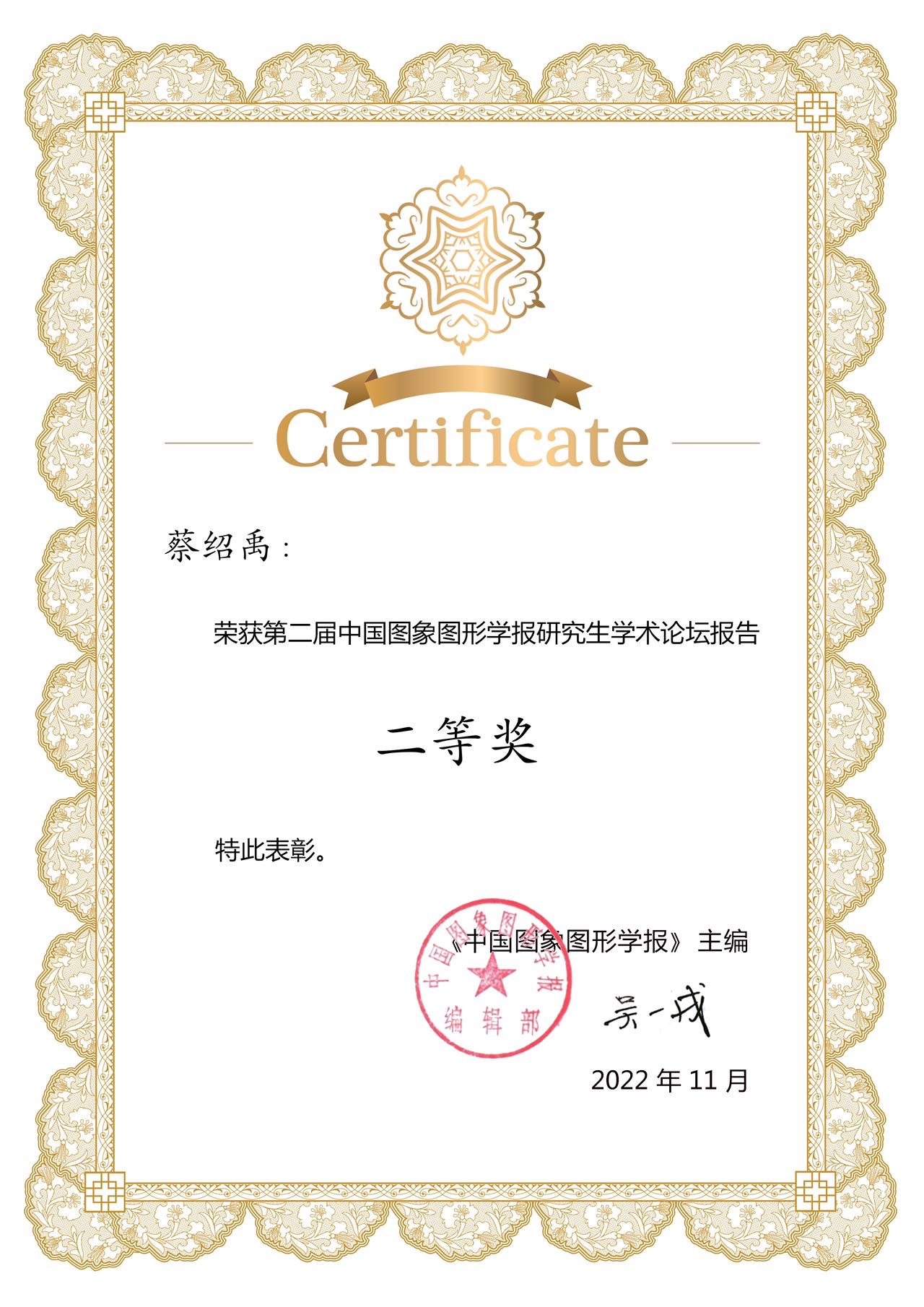 Contact Us
Address
M3030, Level 3, Run Run Shaw Creative Media Centre, 18 Tat Hong Avenue, Kowloon Tong, Hong Kong